From mother nature to our plate…A long journey!
Food supply
ICS Fareast limited, a supply chain & trading company based
in Hong Kong with clients in Africa, Asia and Latin America. We like to offer you our carefully sourced products from selected
partners.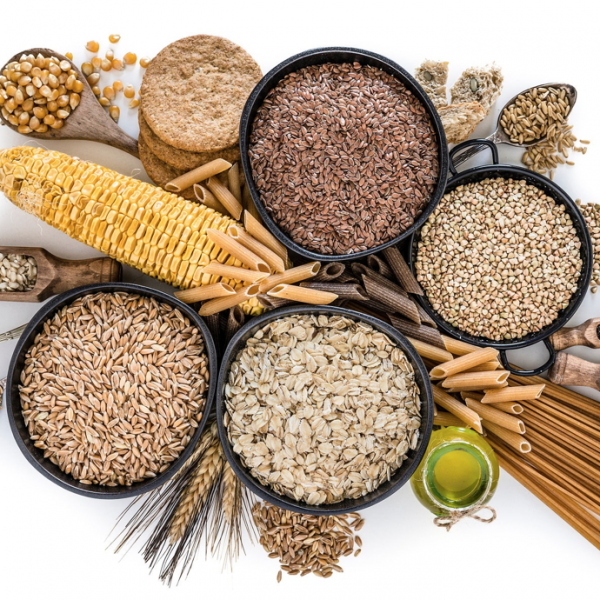 Standard Operation Procedure
Standard Transaction Procedure: The buyer sends the LOI The Seller issues an FCO. The Buyer signs the FCO for acceptance and sends it back to the Seller. The Buyer sends the ICPO and the BCL or an acceptable POF. The Seller sends the SPA for buyer to sign and lodge with their respective banks. The Seller sends the POP to the Buyer bank with the LC verbiage (POP: BLs, SGS, Photos, Video), 2% PB The LC is opened by buyer's bank. Production or delivery process starts. The procedure can be updated, shall the payment be done under MT103 (T/T). COMMISSION PAYMENT: All commissions shall be subject to a duly signed IMFPA. ALL TRANSACTIONS START WITH A NCNDA.The Seller sends the SPA.
Build your dream with ICS FAREAST